What Should Be Paid Attention To In The Die-Casting Process Of Aluminum Profile Housing(part 1)
Aluminum profile shell is widely used in various fields, not only used in cars, planes, but also used in smart phones, more for smart phones, why aluminum profile shell is so widely used, more depends on the aluminum profile shell, easy plastic strong, light quality, hard appearance characteristics, is loved by everyone. So aluminum manufacturers in the production of the need to pay attention to what? What should be paid attention to in the die-casting of aluminum alloy shell? Next, Aluminum Model Parts Manufacturer will introduce what should be paid attention to in the die-casting process of aluminum shell.
We first understand that die casting is used for metal processing, the use of machinery, mold and alloy and other three elements, the pressure, speed and time will be unified process for metal processing.
So consider the following issues:
1. Considering the problem of mold design, if there are multiple positions of the core pulling, we should release the two sides, but do not put off the lower core pulling, this will cause problems in the process of core pulling.
Aluminum shell
2.Die casting machine pressure problem, control the pressure size to avoid damage to the mold, damage to the product process.
3. In the process of die-casting of aluminum profile shell, the suitability of aluminum profile alloy and die-casting needs to be well controlled. The main melting time, die-casting time and temperature are required.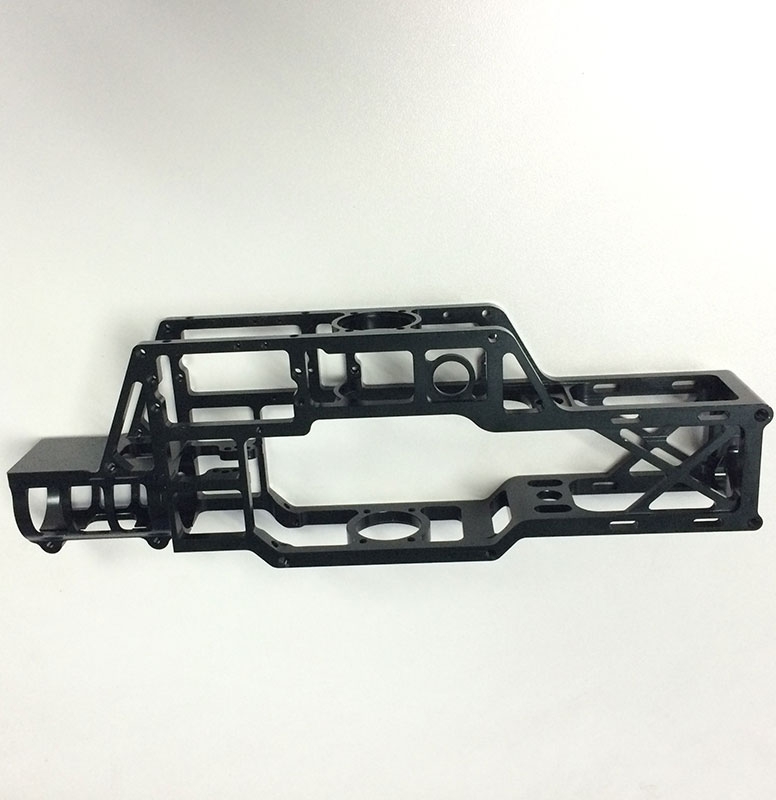 Welcome to purchase our Aluminum model parts!