Aluminum alloy cannot be separated from aluminum profile processing technology
Since the 1960s, the processing technology of aluminum profiles has developed rapidly, and the varieties and yields have increased greatly. In the past, aluminum profiles were mainly used in the aviation industry; Construction and transport are now its main markets. The production of aluminum profiles in Japan accounts for more than 51% of the total production of aluminum processed materials, and about 30% in western developed countries, among which 70-80% are construction profiles and transportation profiles.
Aluminum alloy is a common material in industry, in our lives cannot do without a metal, whether it is a computer, refrigerator or even aluminum pot, aluminum pot, it all appears in our various aspects, and aluminum profile processing is to pay attention to many problems. Of course, aluminum alloy cannot do without aluminum profile processing technology, the following precision aluminum parts Manufacturer to introduce to you.
1. Oxidation processing. The surface of industrial aluminum is treated with silver and white oxidation, which is elegant, beautiful and corrosion resistant.
Aluminium alloy chassis
2. Extrusion molding. Each specification of aluminum has a corresponding production mold, the aluminum material into the mold, through extrusion to form the aluminum profile you need.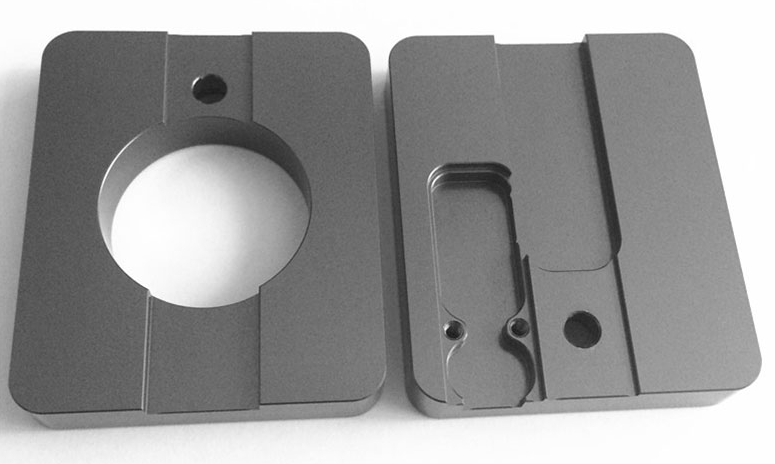 3. Casting. Have you seen the ancient iron craft? Industrial aluminum profiles are cast like this.
4. Smelting impurities. The higher the purity, the better the performance. So through the melting furnace to remove impurities, to increase the performance of aluminum profile.
5. Ingredients increase the hardness of the product. We know that industrial aluminum profile is an aluminum alloy profile, aluminum magnesium silicon alloy, aluminum zinc alloy and so on. This increases the hardness and strength of aluminum profiles.
The above content is the aluminum alloy without aluminum processing technology are introduced, along with our country large-scale infrastructure investment, rapid advance of the process of industrialization, the demand for aluminium profile will be growing, at the same time, new products, new technology, new USES of aluminum will appear constantly, so as to promote technological progress and sustainable and healthy development of the industry.
That's all for the sharing, thanks for your reading, and we also supply precision aluminum parts processing for sale, if you have any demand for our products, just feel free to contact us.